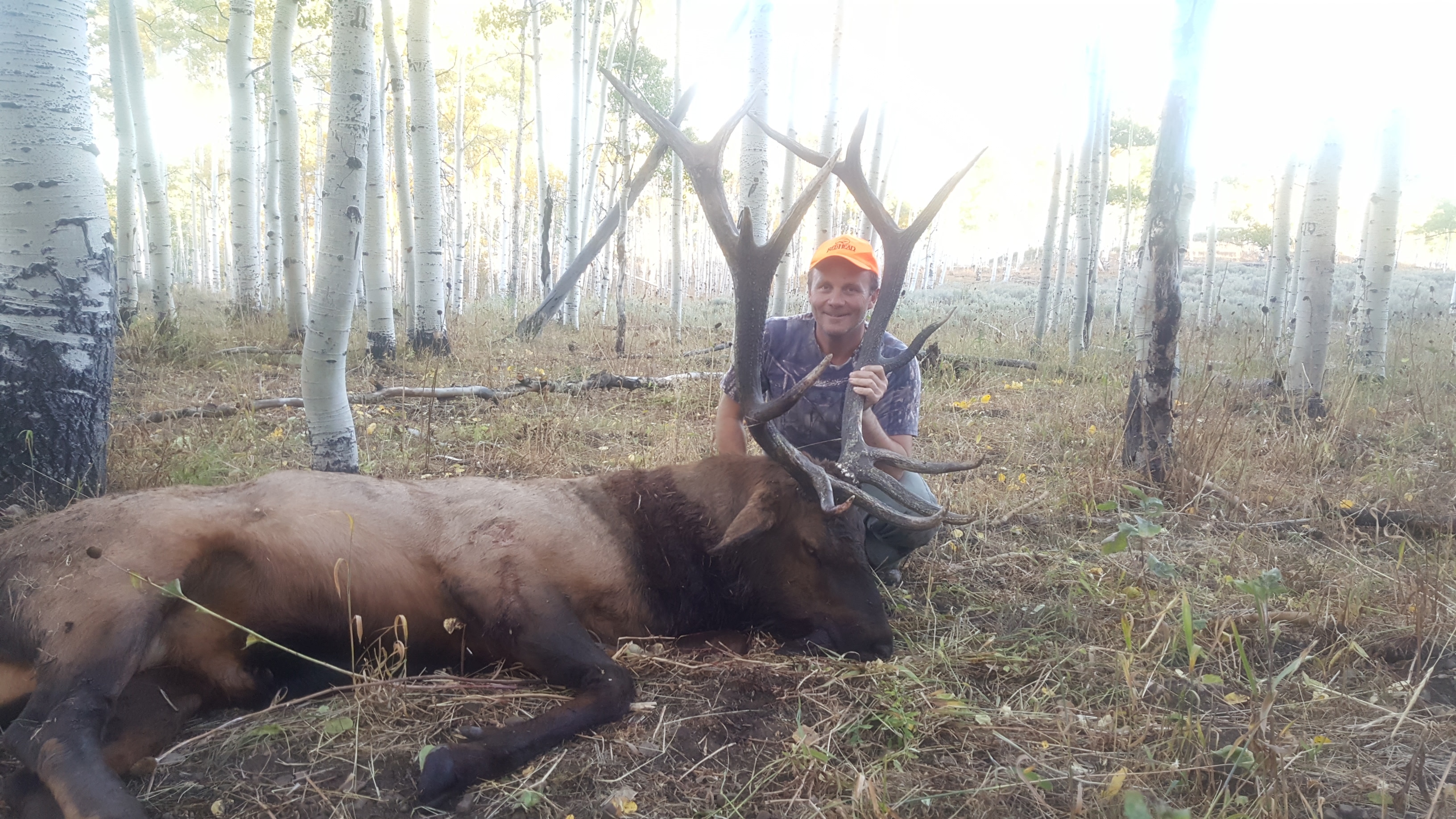 My name is Jamie Hughes, and I am a hunter that lives in San Diego, California.  I have traveled to the safaris in SA twice, and my home sports some fine examples of African plans game.  In my last trip (2014), my PH introduced me to another PH from Pretoria who gave me a box of 30 Peregrine VRG-4 200 grain .30 cal bullets.  I was intrigued, and as a hand loader I worked up some rounds for my .300 Remington Ultra Mag – 87.5 grains of IMR 7828 in front of a CCI mag primer. I am getting about 3100 fps, and close to 4100 foot-pounds.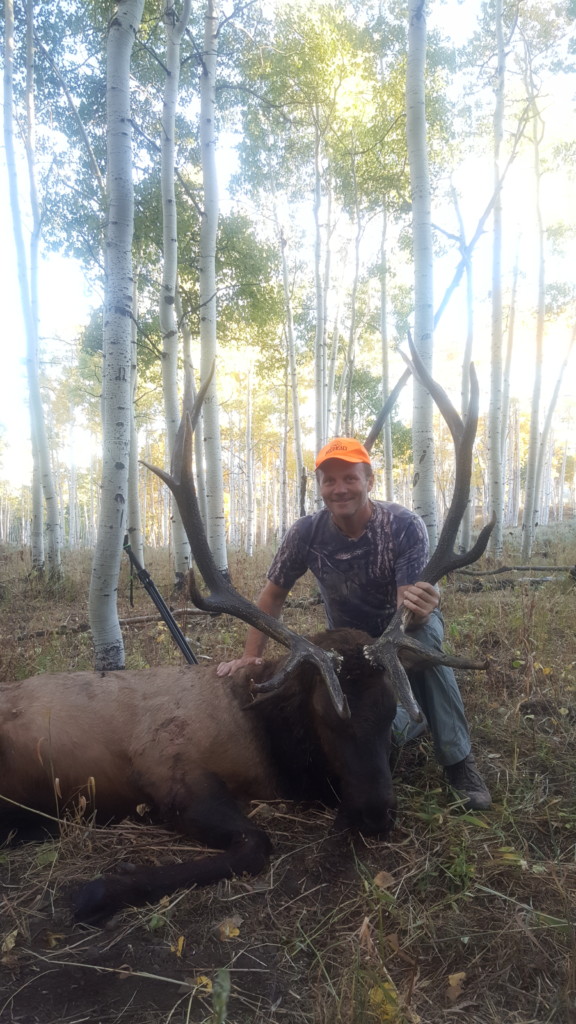 This fall I hunted in the Utah mountains and took my first Rocky Mountain elk (a 6×7) with one of your bullets. It was a single shot kill – 175 yards.  It broke his front shoulders, and he expired in less than 30 yards.  It was an amazing trip and time in the high woods with my family (this was on public land), and I loved the fact that I took him with such a high performance bullet I found on the other side of the planet.  I wasn't able to recover the bullet, as it was a complete blow-through, but it performed very well.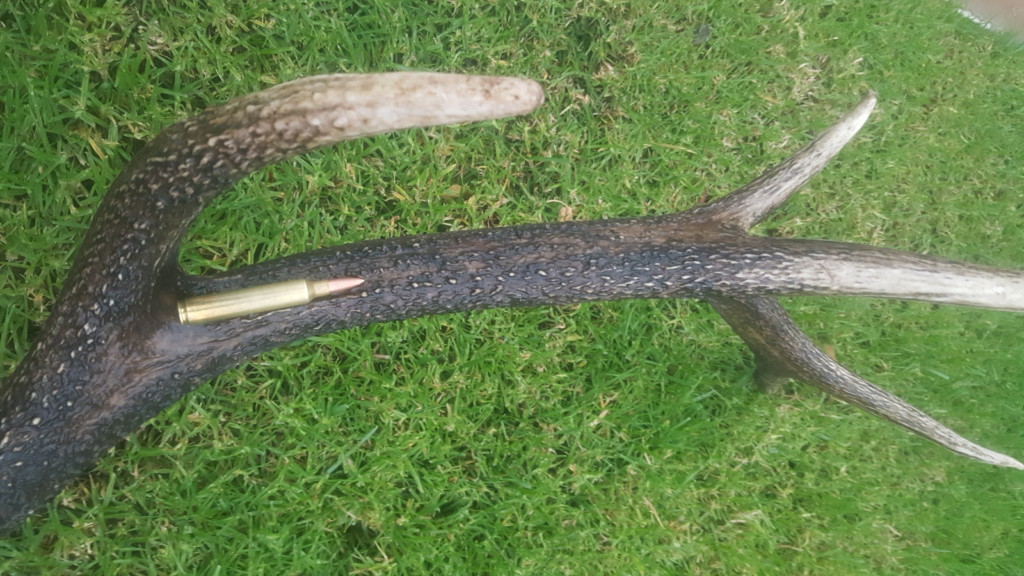 Just wanted to share the great experience with your bullets.
Sincerely,
Jamie Hughes